Welcome to Flüchtlingshilfe Lippe e.V.

Latest News of Flüchtlingshilfe Lippe e.V.
Our special counselling service for unaccompanied minor refugees ends on 31 August.
You can still reach us:
Monday 11:00 a.m. – 12:00 p.m.
(by phone under 05231 – 4589886)
and
Monday 2:00 p.m. – 4:00 p.m.
(open consultation hour in Detmold)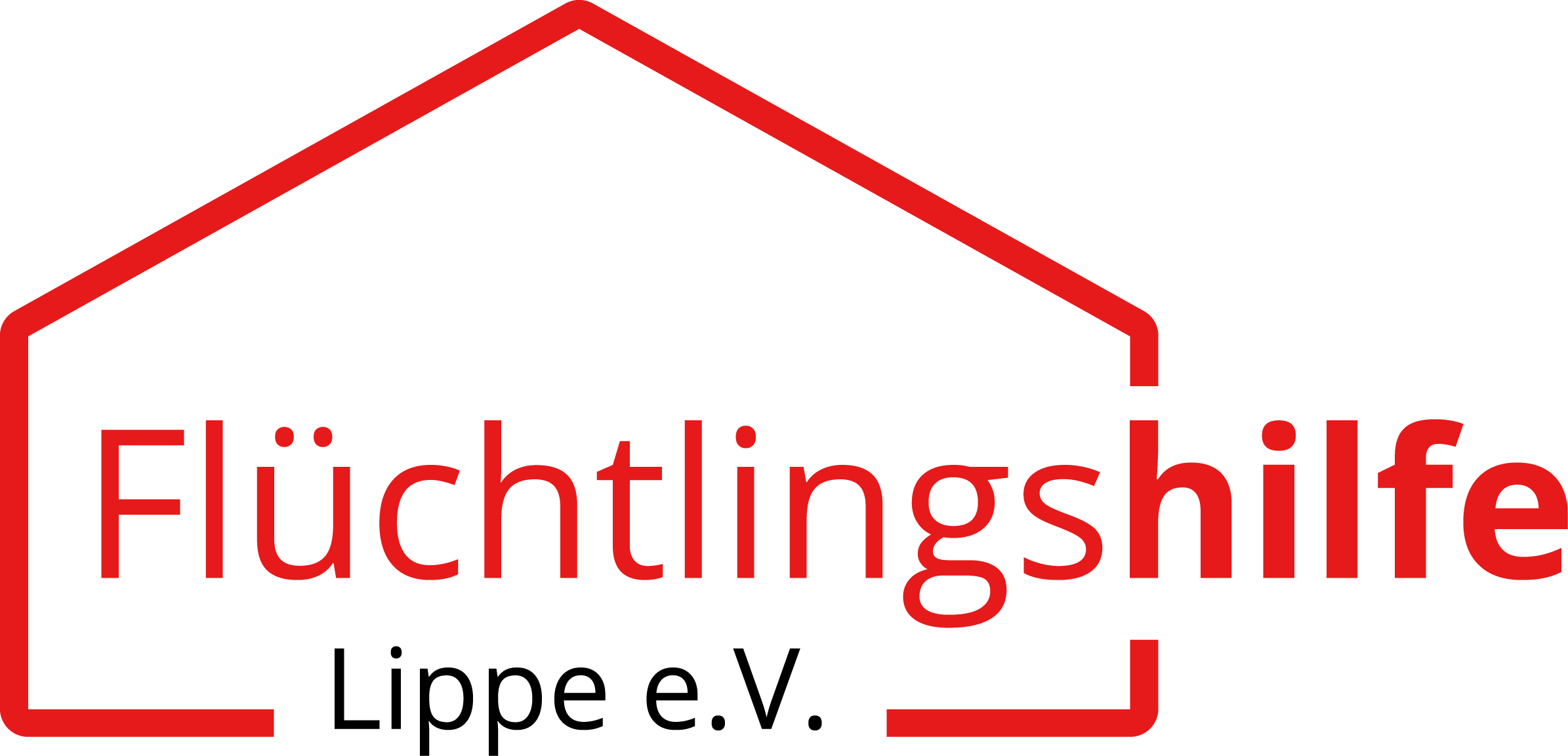 Flüchtlingshilfe Lippe e.V. offers independent and impartial advice for refugees in all questions concerning residence law and asylum procedures. Our office is located in Detmold. Furthermore, there is a mobile counseling service, which takes place at regular intervals in other communities in the Kreis Lippe district. You can find all counselling services here.
Please note that there have been some changes due to the Corona Pandemic.