Welcome to Flüchtlingshilfe Lippe e.V.

Latest News of Flüchtlingshilfe Lippe e.V.
Attention!
We are now offering an Afghanistan consultation hour.
This is aimed at all people in the district of Lippe who come from Afghanistan,
have already been through an asylum procedure and have been rejected.
If you have any questions or would like to make an appointment for counselling,
please contact us by telephone during the times listed below or send us an e-mail.
Telephone counselling hours/appointments:
Tuesday 10:00 a.m. – 12:00 p.m. | Thursday 10:00 a.m. – 12:00 p.m.
Tel.: 05231 45 81 887 | Mail: afghanistan@fh-l.org
Changes in availability will be announced with date and time on this homepage.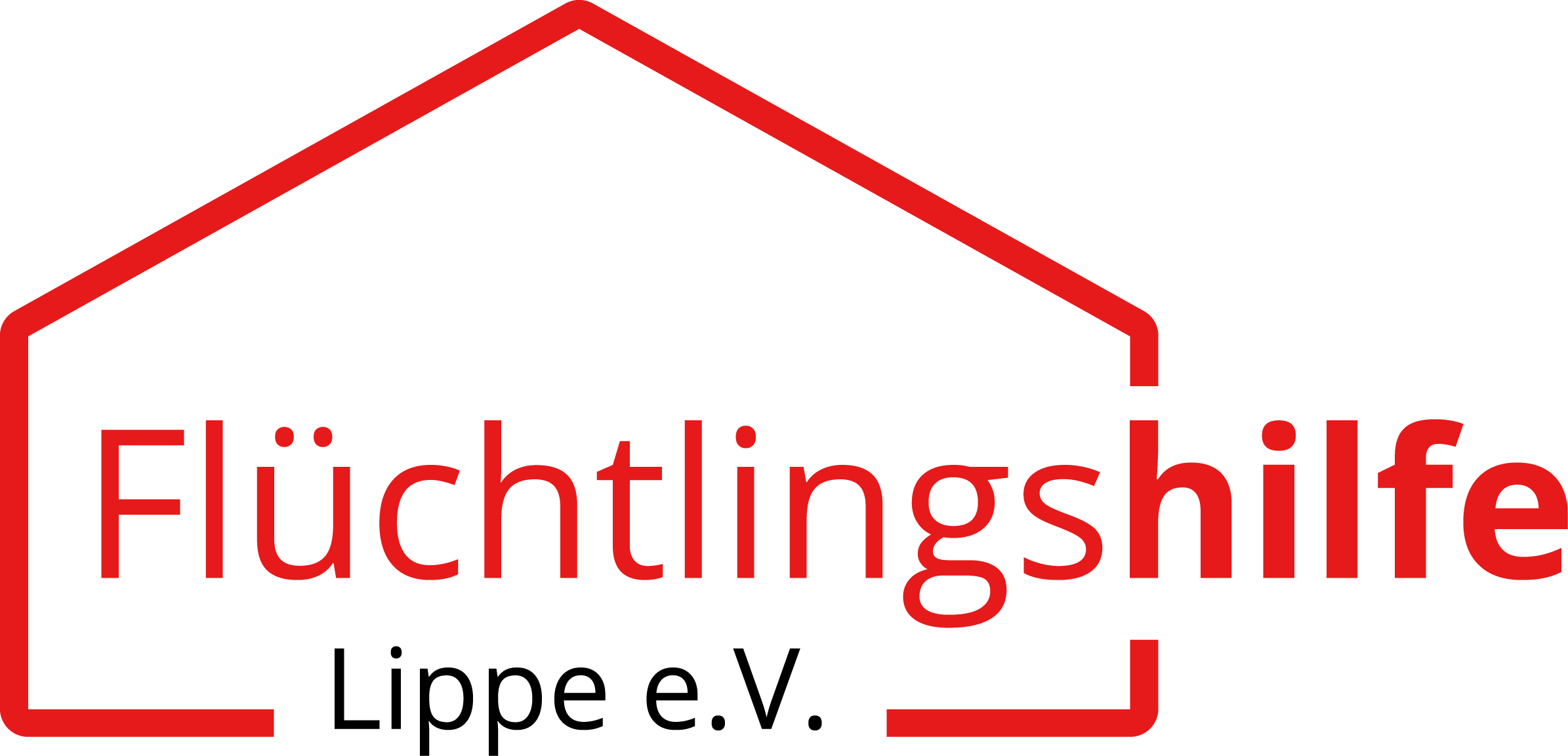 Flüchtlingshilfe Lippe e.V. offers independent and impartial advice for refugees in all questions concerning residence law and asylum procedures. Our office is located in Detmold. Furthermore, there is a mobile counseling service, which takes place at regular intervals in other communities in the Kreis Lippe district. You can find all counselling services here.
Please note that there have been some changes due to the Corona Pandemic.